Beth Kais Personal Programming
For Performance, Fitness and Recovery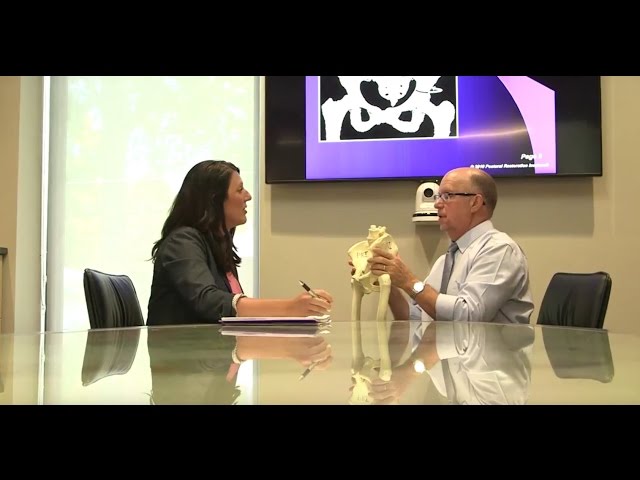 Why Start With Your Foundation?
While we look similar to one another on the outside we vary greatly on the inside. We also differ within ourselves from right to left. These variations form so we can function but how we use them can lead to imbalance. Ron Hruska, founder of the Postural Restoration Institute, explains in this video - PRI in Six Minutes - Enjoy!
Click this text to start editing. This block is a basic combination of a title and a paragraph. Use it to welcome visitors to your website, or explain a product or service without using an image. Try keeping the paragraph short and breaking off the text-only areas of your page to keep your website interesting to visitors.
Always very grateful for all you help. Must have something to do with the realignments you helped me last week, I finally cracked the 120mph driver swing speed goal yesterday.

Beth is not your typical personal trainer. Beth designed an exercise program for me that addressed my weaknesses and, as I got stronger, she changed the program to continually challenge my newly developed muscles. Beth constantly amazes me with her knowledge of anatomy and how the muscles are coordinated.

Your guidance was essential before and during my knee replacement and helped me after to recover faster than anyone expected after.
/